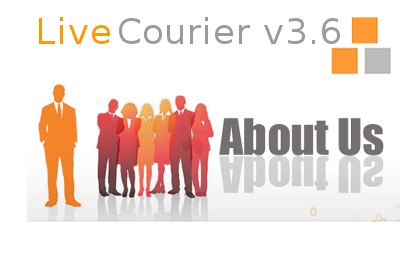 Livecourier.com
We are a software company specialized in shipping industry with an experience of 15 years.
"Live Courier Software" is a complete solution specifically designed for International & Domestic Express Shipping companies. Our experience in shipping industry helped us develop the most advanced & cost efficient enterprise software solution for our clients.
When you inquire about "Live Courier Software" for your Dispatch & Shipping Software needs, you will be calling a professional company that prides itself on supplying visually/functional stunning Software and Network design that helps your business excellence. Neat and user friendly web portal will keep your customers happy, and Professional Software solutions will help you grow your business more than ever.